Be & have
https://thetypewriterribbon.fr

*
English blog 🌵
Copyright Jimdo © 2021-2026


🐠 🐟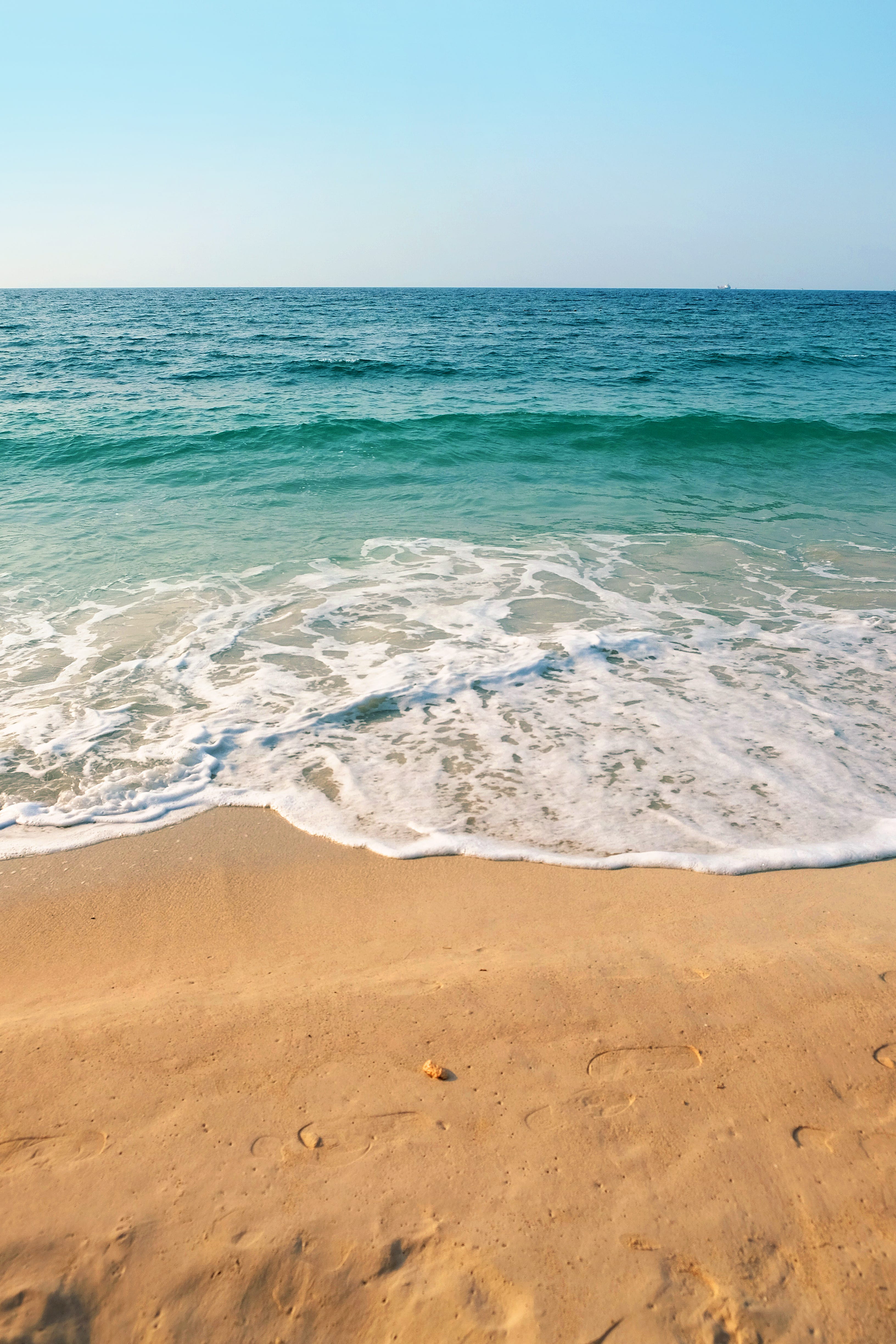 LES AUXILIAIRES BE ET HAVE
Objectif opérationnel

- Savoir distinguer les valeurs de be & have
- Connaître et savoir distinguer leurs emplois spécifiques
Les verbes be (verbe être) et have (verbe avoir) possèdent la caractéristique d'être utilisés comme auxiliaires des autres verbes. Ils ont une valeur de base qui demeure dans toutes les formes auxiliées des verbes dont ils servent à la conjugaison.
Quelles sont les valeurs de base de BE et HAVE ?
1.1 TO BE
Ce verbe correspond au verbe être.
Ex : To be or not to be (Etre ou ne pas être)
I'm French (Je suis français)
It is six o'clock (Il est six heures)
L'anglais et le français n'adoptent pas toujours la même façon de voir pour exprimer la même relation et l'on trouve be en anglais là où souvent l'on a « avoir» en français.
Expressions :
I am 18 j'ai 18 ans
To be hungry / thirsty avoir faim / soif
To be sleepy avoir sommeil
To be ashamed / lucky avoir honte / de la chance
To be wrong / right avoir tort / raison
To be afraid / cold avoir peur / froid
To be fair-haired avoir les cheveux blonds
To be seasick avoir le mal de mer
Autres expressions ne correspondant pas à « avoir » en français :
It is windy / cloudy Il fait du vent / nuageux
I am 1.80 meter tall Je mesure 1.80m
How much is this? Combien cela coûte-t-il?
Remarque : pour parler anglais, il ne suffit pas de calquer sur le français.
1.2 TO HAVE
L'expression to have employée avec got signifie "avoir", "posséder".
Ex: I have got a French car (J'ai une voiture française)
Remarque : on dira
« Have you got a car? »
« Do you have a car ?»
"To have" signifie aussi "prendre":
Ex : I have breakfast, lunch, tea….
She's having a shower at the moment.
Dans ce cas, to have s'emploie comme un verbe ordinaire et s'utilise avec l'auxiliaire Do.
Ex : Do you have lunch at home ? (et non pas to take lunch !)


To have to / to have got to signifient "devoir" : sens voisin de must (dans le sens de l'obligation et non de la probabilité).
Ex: I've (got) to go home now. (Je dois rentrer à la maison maintenant)
Be et have expriment tous deux un lien d'appartenance.
Comparer :
(1) Tom's sister is a bright girl.
(2) Tom has a sister who is a bright girl.
Fondamentalement, be et have expriment tous les deux la même relation (une relation d'appartenance), mais en la considérant de deux points de vue différents :


Dans la première phrase, be situe son sujet dans une catégorie, un lieu, etc. Par exemple, Tom's sister is a bright girl situe Tom's sister dans la catégorie des bright girls.
Dans la deuxième phrase, have situe son complément dans « l'univers du sujet ». Ainsi, Tom have a sister who is a bright girl situe a sister who is a bright girl dans "l'univers de Tom". Il s'agit d'un sens plus large que celui de « possession ».


Comment exprimer l'existence avec « il y a…. » ?
2.1 Construction
Pour exprimer l'existence, le plus souvent en liaison avec la localisation, on utilise la construction
there is … / there are …
Ex: There is a scene in « The last of the Mohicans » in which 1,000 Native American actors fight with tomahawks.
There are rumours about this candidate.
2.2 Caractéristiques
Les caractéristiques de cette forme grammaticale sont les suivantes :
le sujet réel est placé après be ;
l'accord singulier / pluriel se fait avec le sujet réel (c'est-à-dire non pas le sujet grammatical mais le sujet logique de la phrase).
Ex : There is a dog in the garden.
There were a few frontier farms left.
bien que there ne soit pas sujet réel, à la forme interrogative, il y a inversion de be et there:
Ex : Are there any recent films on ?
be peut être conjugué et utilisé avec d'autres auxiliaires.
PRESENT
F. Aff
There is
There are
F. Nég.
There isn't
There aren't
F. Int.
Is there?
Are there?


PRETERIT
F. Aff
There was
There were
F. Nég.
There wasn't
There weren't
F. Int.
Was there?
Were there?
PRESENT PERFECT
F. Aff
There has been
There have been
F. Nég.
There hasn't
There haven't been
F. Int.
Has there been?
Have there been?


FUTUR
There will be
There won't be
Will there be?
Comment exprimer la distance ?
« Il y a » peut exprimer la distance, l'anglais emploie to be …far / away.
Ex : Lake James is 60 miles away. (Il y a 90 km jusqu'au lac James)



(pré-requis : connaitre déjà le preterit et le present perfect.)
⬇
COMMENT PARLER DU MOMENT DE L' EVENEMENT PASSE ?
« Il y a » peut exprimer le moment, l'anglais emploie le preterit + ago.
Ex: The shooting of the film started a year ago. (Il y a un an que le tournage a commencé)
COMMENT EXPRIMER LA DUREE ?
« Il y a » peut exprimer la durée, l'anglais emploie alors la préposition for avec le present perfect.
Ex : The actors have stood in bone-chilling water for three days.
(Il y a trois jours que les acteurs tournent dans l'eau glacée)
English blog 🌵
Jimdo © 2021-2026