Online exercises available now! Click on "The passive voice "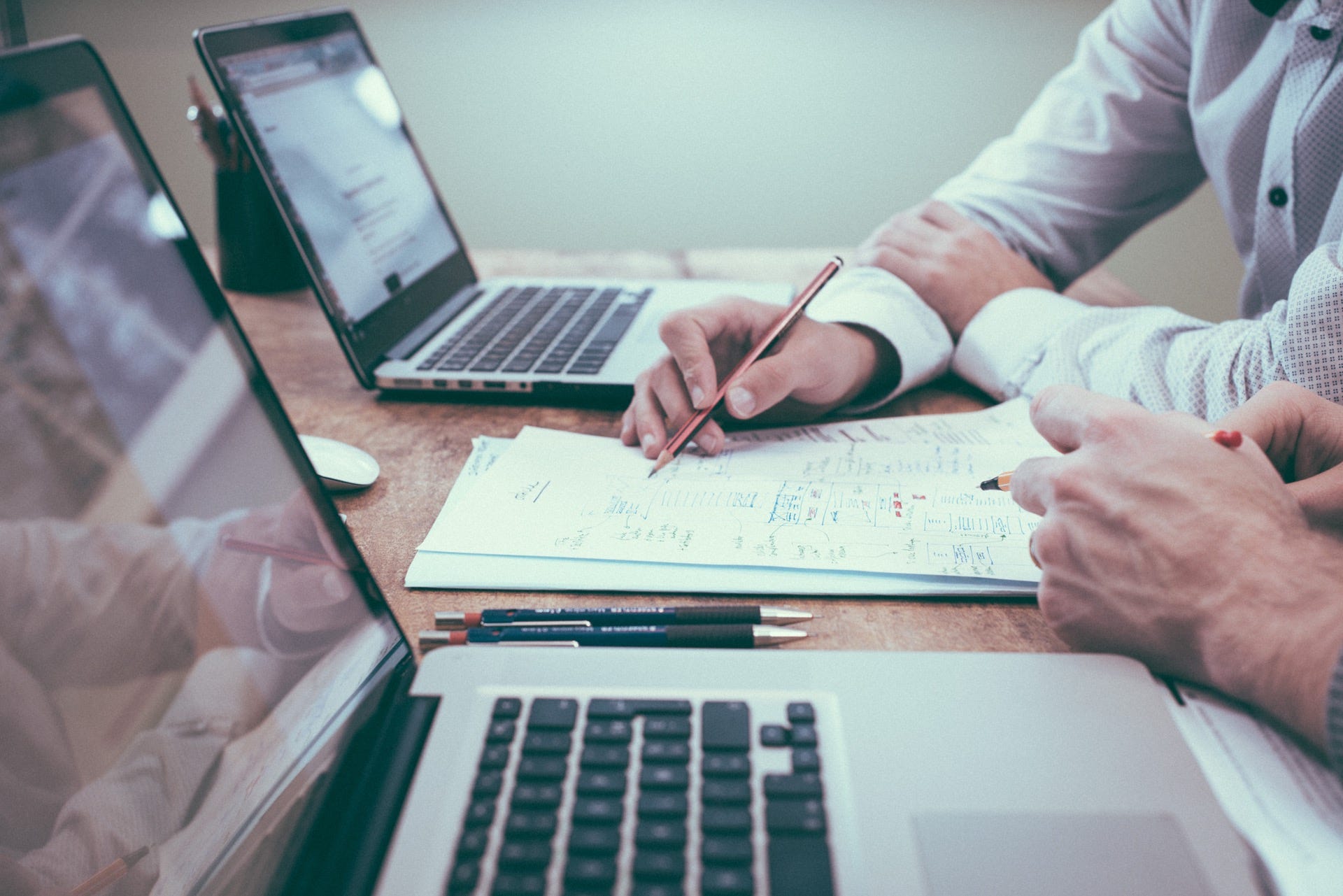 The passive voice
My work is my purpose, my driving force. It's the reason I get up every day and do what I do. Most importantly, it keeps pushing me to achieve bigger and better things with each new challenge.
"The by- phrase" & the Passive
Voice.